My Happy Life (Dani #1)
Author(s): Rose Lagercrantz
Share
Dani is probably the happiest person she knows. She's happy because she's going to start school. Dani has been waiting to go to school her whole life. Then things get even better-she meets Ella Frida by the swings. After that, Dani and Ella Frida do everything together. They stick together through wet and dry, sun and rain, thick and thin. But then something happens that Dani isn't prepared for.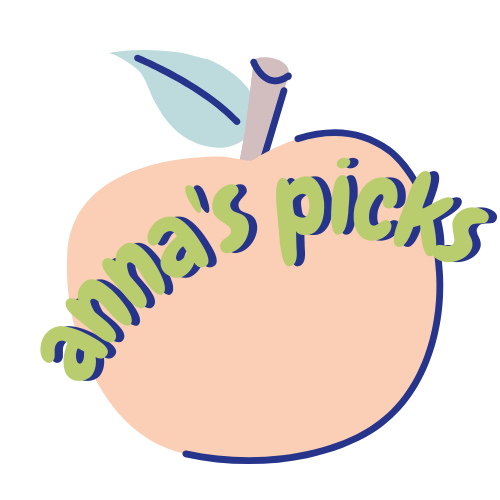 My Happy Life is, the first in the series, a gentle and positive story for slightly younger readers just getting their start on chapter books. The main character Dani brings optimism to all her experience to life and, at the same time, introduces children to new experiences like a best friend moving away.
---
Product Information
Rose Lagercrantz is a popular Swedish author of books for children as well as for adults. Her first book was published in 1973. She has received many of the top Swedish literary awards, including the August Prize and the Astrid Lindgren Prize.
General Fields
:

9781877467806

:

Gecko Press

:

Gecko Press

:

July 2011

:

250mm X 259mm

:

June 2012

: books
Special Fields
: Rose Lagercrantz
: Paperback
: 513
: Eva Eriksson
: en
: 136
: Black and white illustrations